Our customers have been hired by: *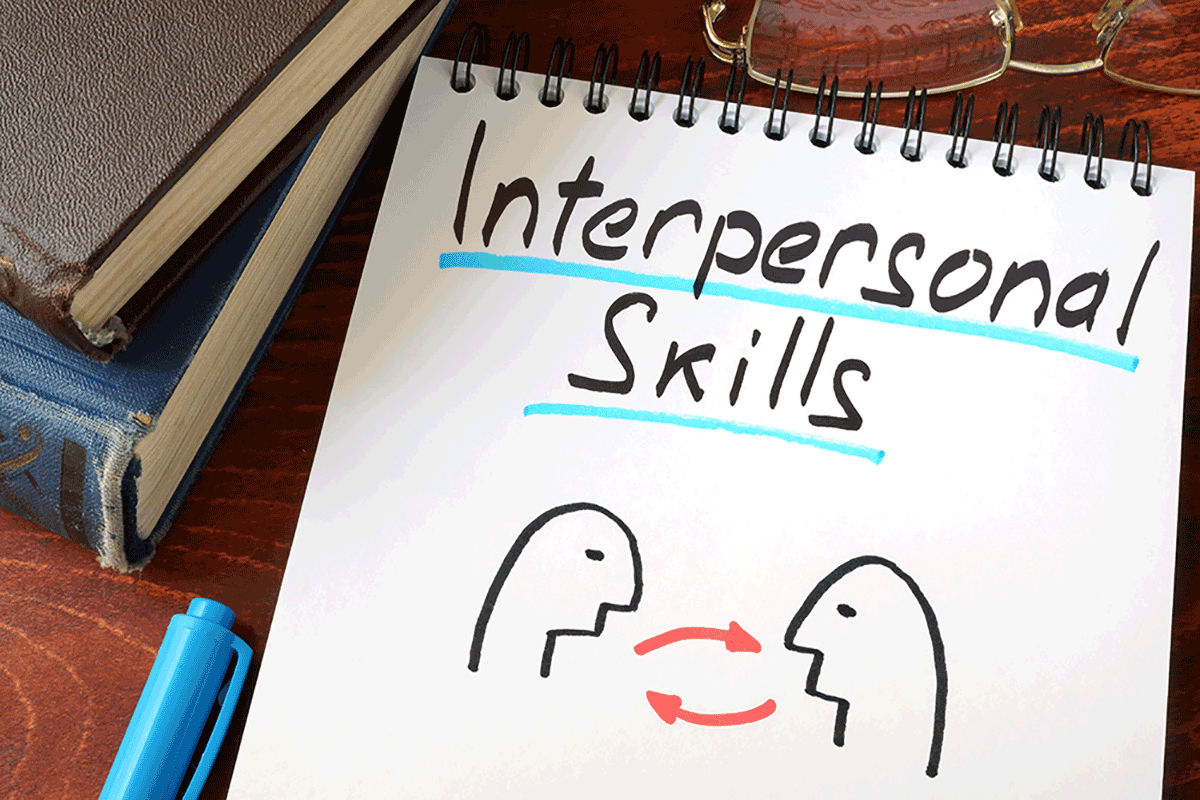 What are interpersonal skills? Definition, list of interpersonal skills, and tips on how to develop them. See why strong interpersonal skills are important.
next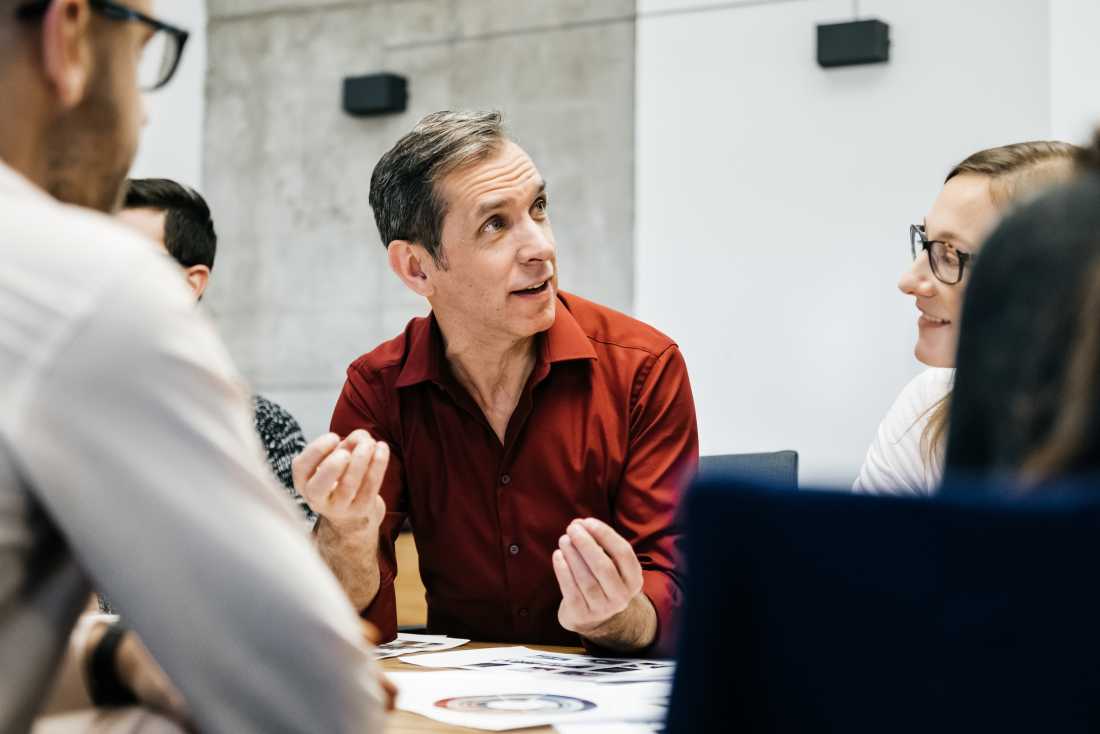 Communication skills - Definition and list of communication skills. Check our foolproof tips on how to improve communication skills in a workplace.
next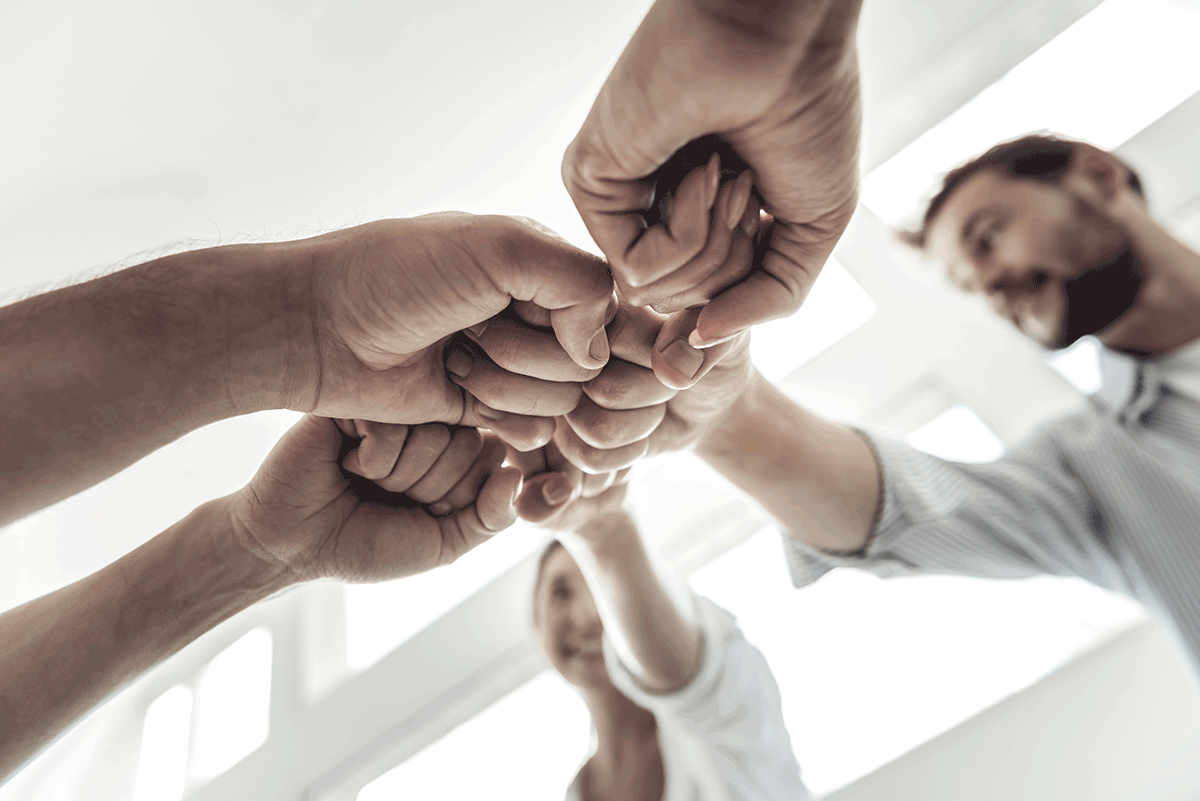 Find out what are soft skills and why are they so important. Check the top soft skills examples to put on your CV and tips on how to enhance soft skills.
next
A new job awaits! Create your CV today from our templates
A new job awaits! Create your CV today from our templates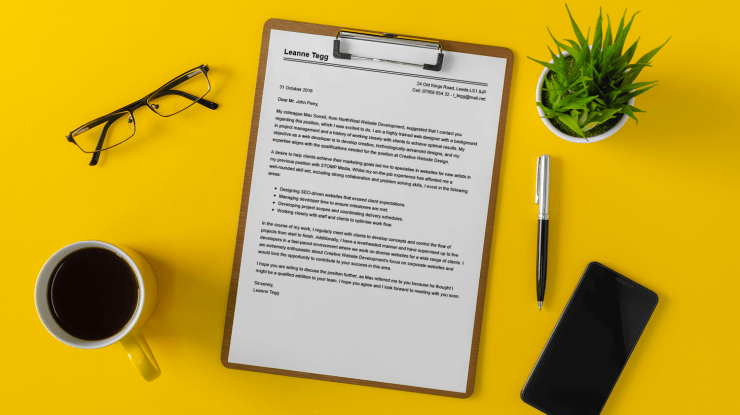 How to write a cover letter? How to structure, start and end a cover letter? Whether it is a job, career change or internship, our full guide will help you get what you want.
next
Find out how to write a CV with CV writing tips, step-by-step guide, common mistakes to avoid and answers to some of the most frequently asked questions.
next
Search from our large selection of personal statement examples and learn about what to include in the personal statement in your CV.
next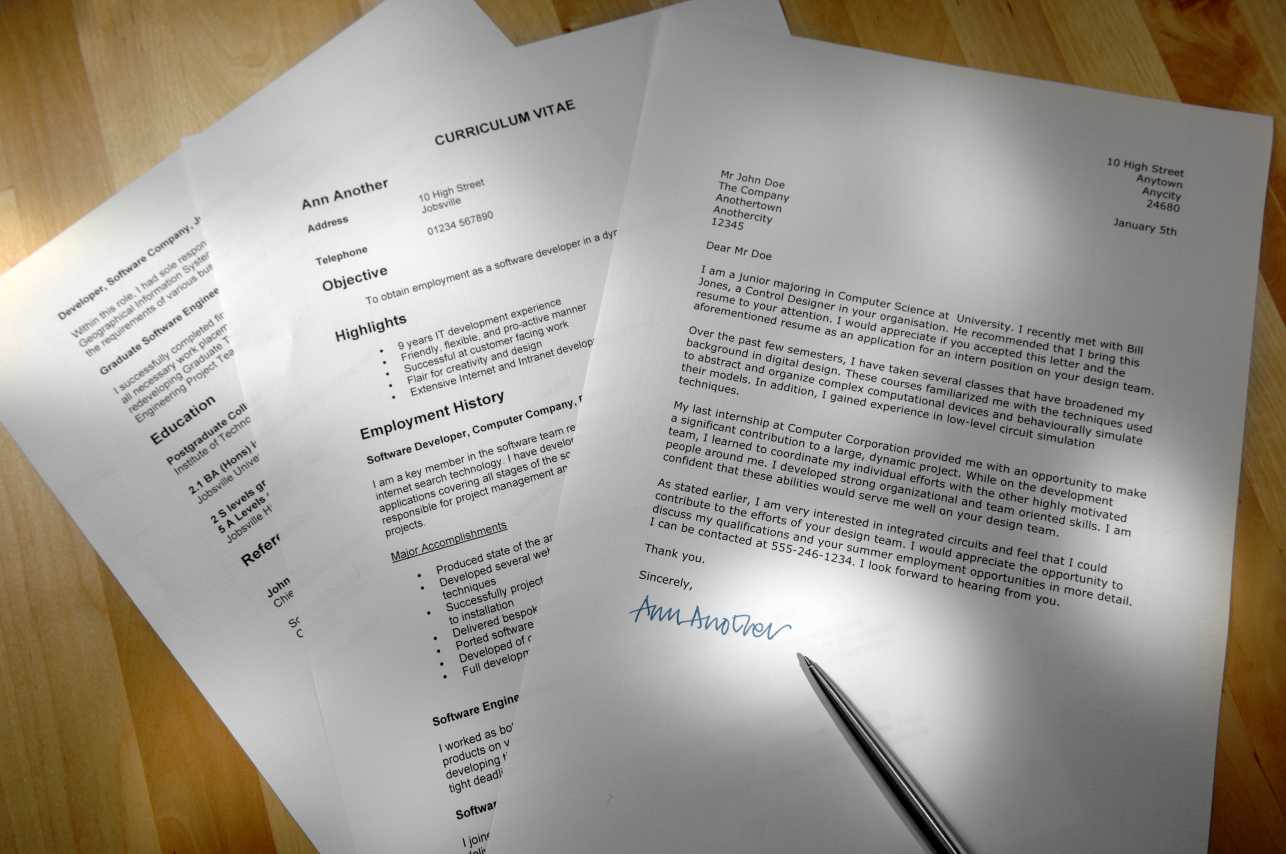 A cover letter is a document that summarises your career, goals and achievements. It complements your CV. See the guide & comprehensive cover letter resources.
next
*The names and logos of the companies referred to above are all trademarks of their respective holders. Unless specifically stated otherwise, such references are not intended to imply any affiliation or association with myperfectCV.