Our Mission
Developed by a pair of technology entrepreneurs obsessed with empowering jobseekers, myPerfectCV is dedicated to helping people transform their work lives.
We believe that everyone deserves to find a great job. And we're committed to helping people get hired more quickly by helping them build high-impact personalised CVs and cover letters.
With offices in Puerto Rico, San Francisco, and India, we take pride in teamwork and innovation. We come to work every day excited about our mission of helping millions of people worldwide to get hired.Helping people to get hired more quickly since 2013.
Our History
With decades of experience helping people search for jobs, our founders have dedicated their careers to creating products that help people reach their professional goals. We're proud of the way myPerfectCV has grown from an idea to a powerful platform that helps millions of people worldwide.
2003
Our founders begin developing an idea that will help millions of people looking for work.
2009
Our first product is launched: scientifically valid career tests that help people explore their passions and look for relevant jobs.
2010
Our Indian office opens, making us a truly international company, and enabling us to help more people get hired.
2012
We launch our flagship product, My Perfect Resume, in the United States.
2015
Our international expansion continues as we open new headquarters in Puerto Rico.
2015
myPerfectCV launches in the UK, France, Spain, and Italy, bringing the power of our CV builder to millions of Europeans looking for work.
2017
myPerfectCV adds cover letters in the UK, France, Spain, and Italy, making our quick and easy cover letter builder available in Europe for the first time.
2019
Our expanded San Francisco office opens to support further growth.
Our Offices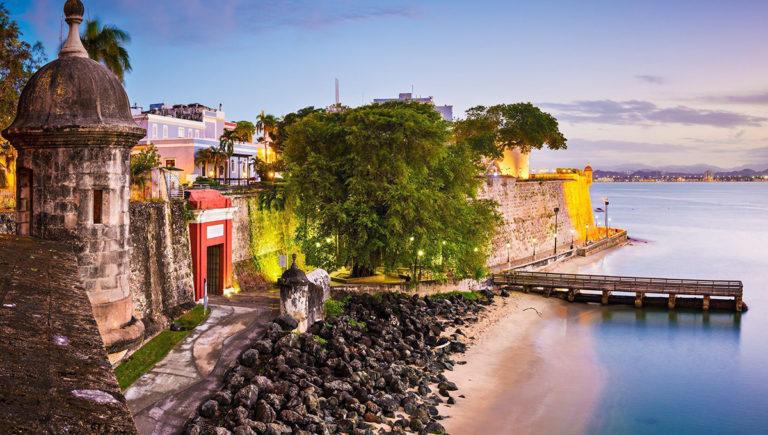 Puerto Rico
Our global headquarters in Puerto Rico is a vibrant workspace that's home to a diverse and energetic group of all-star professionals, all committed to our core mission of transforming people's work lives.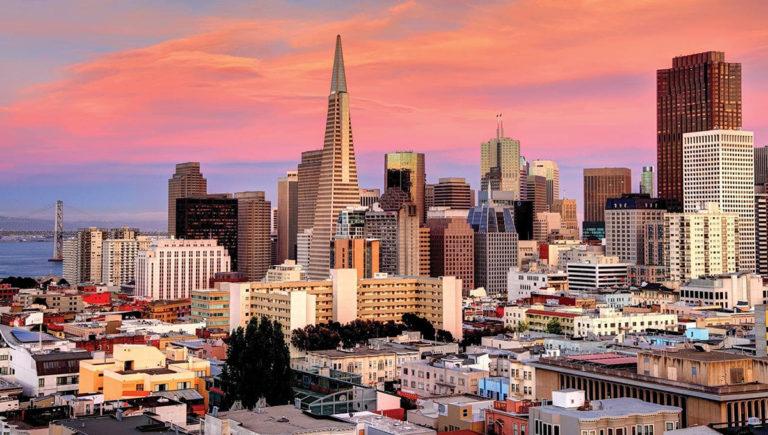 San Francisco
Located in the heart of the Financial District, our San Francisco office hosts a dynamic group of career experts dedicated to creating products that help people achieve their professional goals.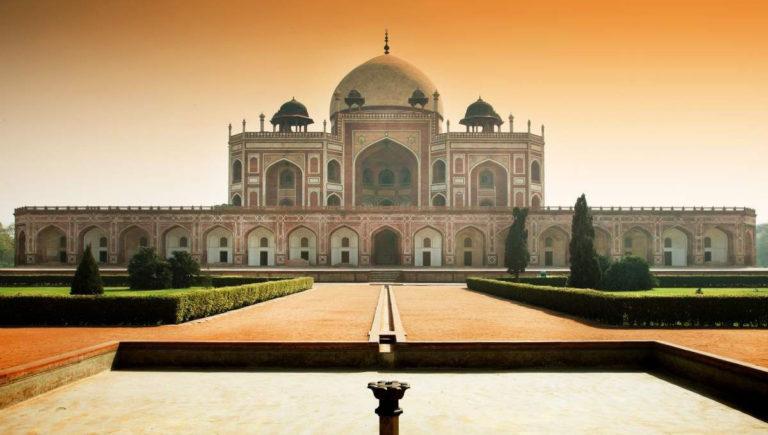 India
Our India office is home to dedicated teams like Development, Business Intelligence, and Finance. They work with next-gen technology to solve problems, make bold decisions, and help grow the business while serving our customers.