Our customers have been hired by: *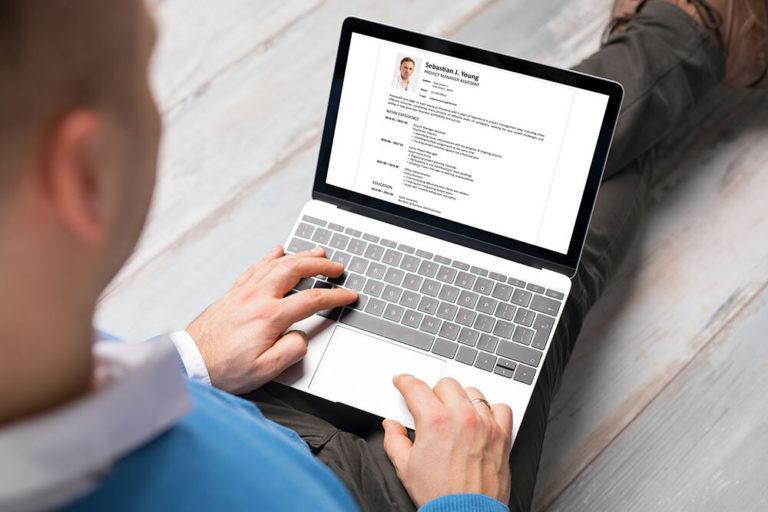 How to write a cover letter? How to structure, start and end a cover letter? Whether it is a job, career change or internship, our full guide will help you get what you want.
read more
*The names and logos of the companies referred to above are all trademarks of their respective holders. Unless specifically stated otherwise, such references are not intended to imply any affiliation or association with myperfectCV.