Write the Perfect Cover Letter to Stand Out From the Competition
My Perfect CV has helped millions of jobseekers worldwide build personalissed cover letters to get hired.
Do what these successful jobseekers have done and use our cover letter examples, templates, writing tips, and online cover letter builder to make cover letter writing quick and easy.
Regardless of your experience level, our tools and tips will help you to create a perfect cover letter and get you one step closer to getting the job you want.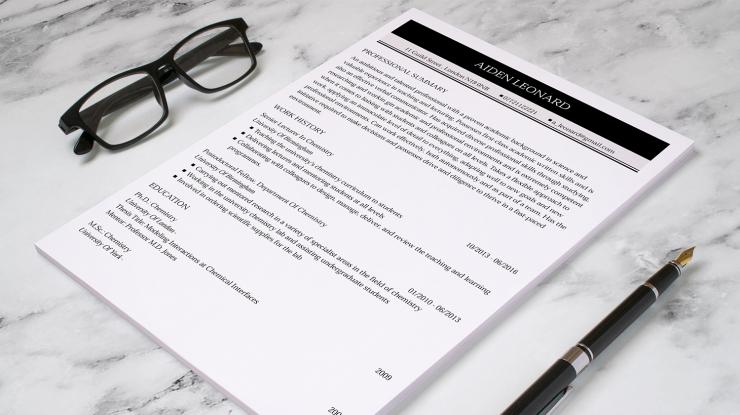 Cover Letter Template Guide
A customised cover letter is a key step in getting your CV in front of a recruiter. And when they do see it, it has to look the part.
Read more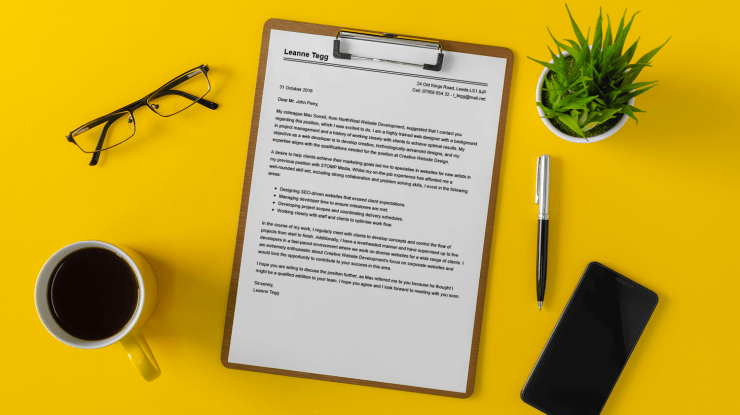 Building a Great Cover Letter
Your cover letter is a critical part of your application. And with our help, getting inspired to write something outstanding will be easier than you think.
Read more
Cover Letter Writing, Made Easy
A strong cover letter is an essential part of your application. Learn what to say, when to say it, and all without sounding pushy or fake.
Choose a Cover Letter template
Insert pre-written text sample
Download, print and apply
Cover Letter Templates
Stay ahead of the competition with our professional cover letter templates. Choose a cover letter templates based on the job you want, and then quickly customise it to create your own cover letter.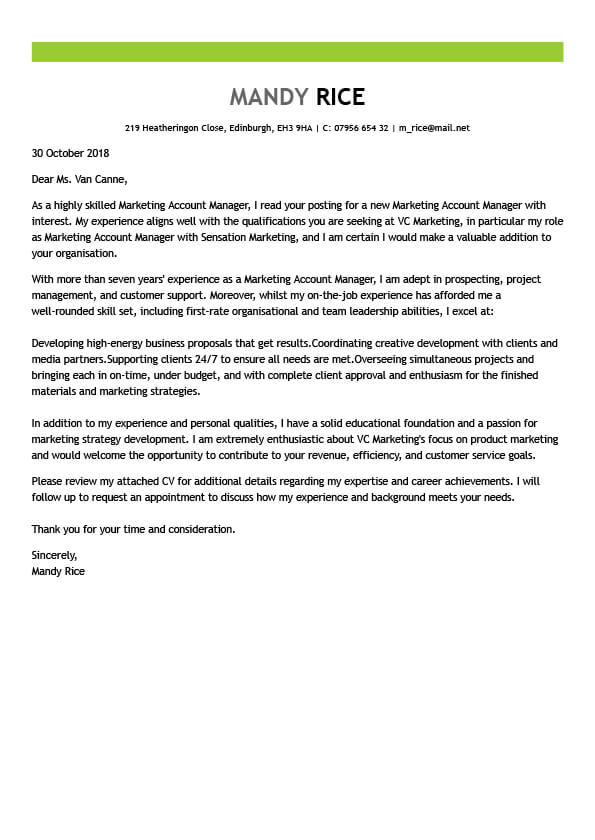 Cover Letter Examples
Our cover letter examples make it quick and easy to customise a great cover letter. They'll show you which templates successful professionals in your field are using and how they've put their best foot forward.
How to Write a Perfect Cover Letter
We make writing a cover letter quick and easy. We'll help you choose the right words to use, from highlighting your achievements to expressing your enthusiasm.