Put your name on a cover letter to be proud of
Recruiters and employers receive dozens of responses to each role they advertise. So, it's easy for your application to get missed. Put your skills, achievements, and career successes in front of recruiters with a professional cover letter.

Whether you're a graduate who is on the brink of an exciting career or an experienced professional who is ready to take the next step up, our cover letter examples, expert tips, and ready-made cover letter templates make penning a personalised cover letter easier.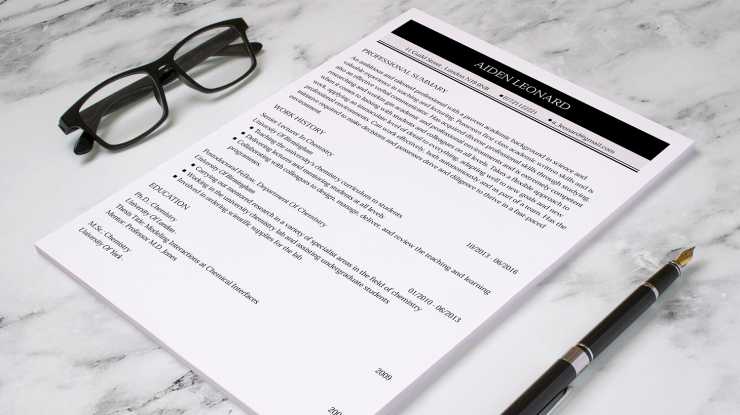 Cover letter template guide
Whatever your career goals are, our comprehensive cover letter template guide makes getting there easy. Whether you're looking to make a sideways step or move up the career ladder, we've got your cover letter needs sorted.
Find out more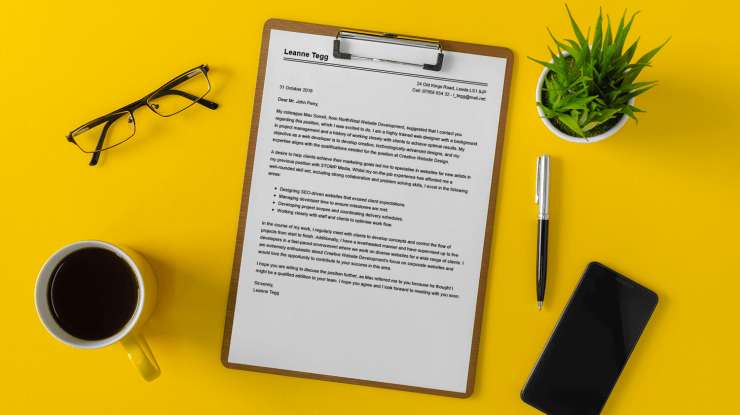 How to build a great cover letter
Get to the top of a recruiters' call list with our in-depth insights into cover letter writing. Find out what to include in your cover letter, in what order, and how to say it and wait for your phone to ring off the hook.
Find out more
Level-up your cover letter game!
Impress recruiters by pairing your CV with a professional cover letter. Try our simple cover letter builder & see how easy it can be!
Select a cover letter template
Use our professional content
Cover letter templates
Crack the code to a cover letter that's packed with detail and personality with our premade cover letter templates. Choose a template and personalise it to build a cover letter that shows off your career successes, personality, and future career aspirations.
Cover letter examples
Be inspired by our cover letter examples and pip other professionals to the post with your outstanding skills and experience.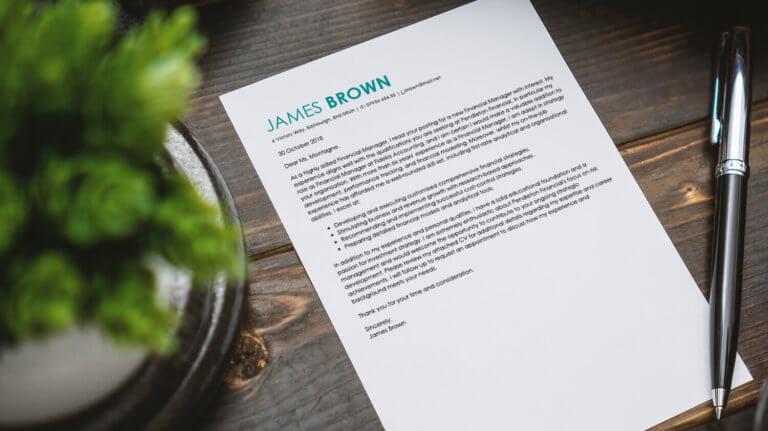 Cover letter format and layout
Strengthen your application with a strong cover letter. Our guide to a professional cover letter format and layout shows you the best way to detail your skills, experience, and qualifications.
Find out more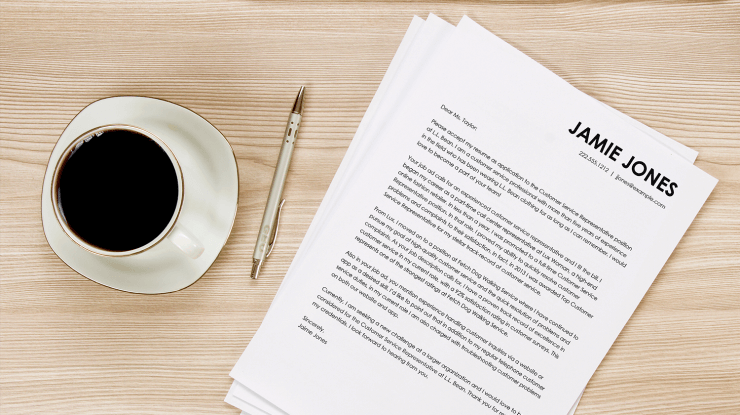 Stand out with a professional cover letter
Don't panic if you feel your cover letter isn't up to scratch. Our cover letter builder makes building a show-stopping cover letter easy.
Find out more