Build a Perfect CV to Get the Job You Want
If you're looking for advice and tips on writing your CV, you've come to the right place. We've helped millions of jobseekers worldwide to build personalised CVs.
Let us help you make it quick and easy to build the perfect CV. We have everything from CV templates, writing advice, and CV examples, to an online CV builder that almost writes the CV for you.
Whether you're an experienced professional, a recent graduate, or just looking for a new job, our tools and tips will help you to create a perfect CV.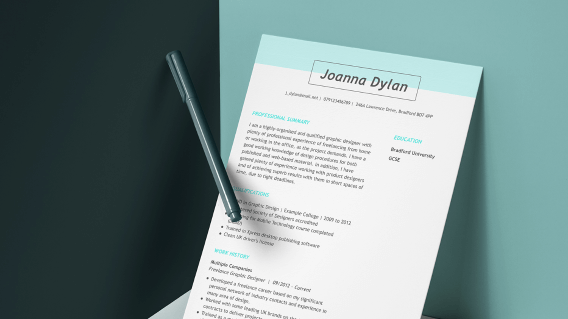 Why a Great CV Is More Important than Ever
Choose the wrong CV template and your chance of landing that job drops from 1 in 118 to zero. A recruiter isn't going to spend time reading your CV unless you spend time making sure it stands out.
READ MORE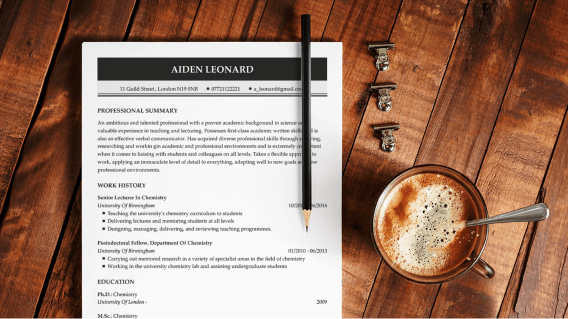 What CV Examples Can Do For You
A CV is often the first impression an employer will have of you. So it's important to know how to list your achievements and use the right layout to attract attention.
READ MORE
Create A CV
Use our templates to customise your Cover Letter and get hired faster.
Insert pre-written text sample
Download, print and apply
CV Templates
Our professional CV templates help you to put your best foot forward. Choose one of our CV templates based on the job you want and learn how to use them effectively to create a perfect CV.
Build your perfect CV in minutes
Choose one of our professional CV templates

Add suggested expert phrases

Download your CV and start applying!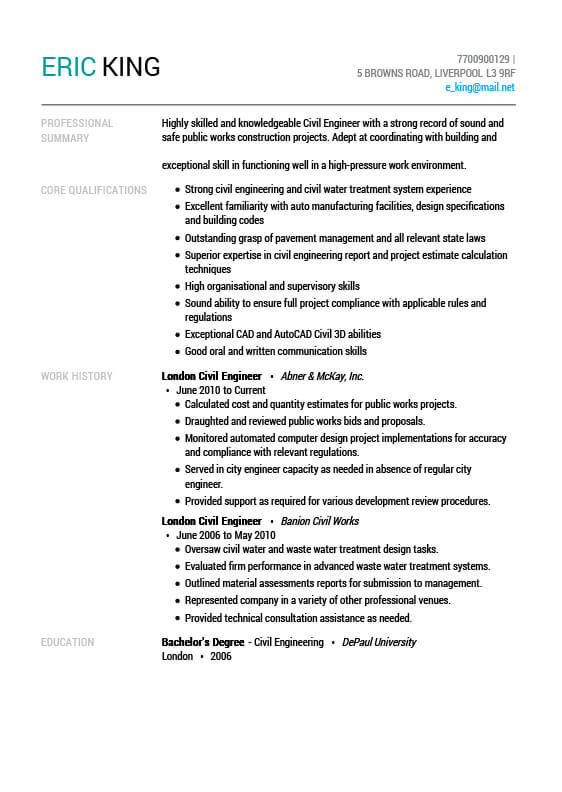 CV Examples
Finding it hard to decide what should be in your CV? Check out our CV examples - they'll show you what your peers are writing as well as the templates they're choosing.
How to Write a CV
Finding it tough to just sit down and write your CV? Make it easy on yourself and get expert advice on how to write a perfect CV. We cover everything from keywords and skills to how to demonstrate impact while keeping it brief.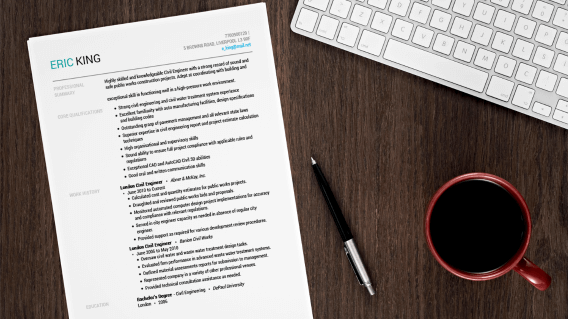 The Importance of an Effective CV Personal Profile
The average recruiter spends just 6 seconds looking at a CV before deciding whether to read the rest of it. The bulk of this time will be spent scanning your personal profile.
READ MORE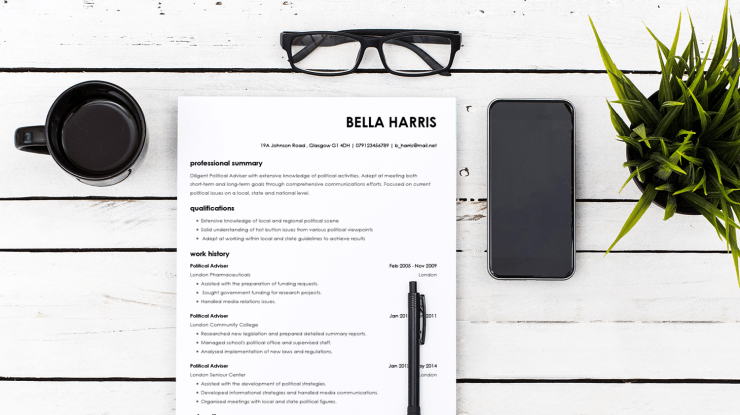 CV Personal Statement Tips
The primary purpose of a personal statement is to summarise your experience and motivate recruiters to read the rest of your CV. To do that well you need to write it in a way that gets their attention and includes your key strengths.
READ MORE
CVs for Every Job and Industry