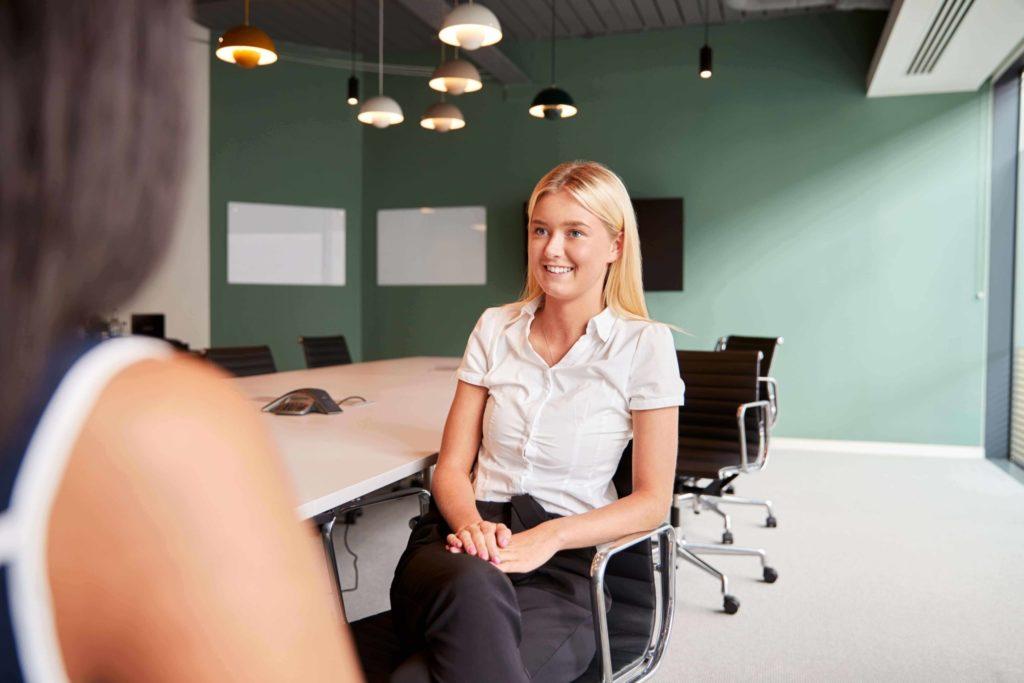 How to position your CV for the entry-level sector
Entry-level positions are popular for recent graduates or those with little experience. Recruiters for entry-level positions are looking for candidates with practical experience, looking less at formal experience and more at your core skills.
When writing an entry-level CV, emphasise your personality and qualifications in your personal profile. Explain how you fit that position. Look at our entry-level CV templates for inspiration.
Learn more about entry-level roles within different industries
Research

Research is the first step to entering any industry as an entry-level worker. It is a good way to explore what career paths are interesting to you. Use www.prospects.ac.uk to explore different industries.

Volunteering

Volunteering is a way to get some hands-on experience in your selected industry. Entry-levels jobs love to see volunteer experience on CVs and will often consider that the same as a part-time job.

Internships

If you are looking to gain some experience, you should consider finding an internship. Like a part-time job, they will give you the experience of the job day to day, but with the added benefit of more professional development and mentorship.

Education

Consider looking at advanced education to make you a more competitive applicant. Online courses and certifications will ensure that your entry-level CV stands out and are often more affordable than traditional education.
Build Your CV with Confidence
A range of different CV templates, optimised for ATS
CV downloadable as Word or PDF
Tips on CV building, section by section
How your entry-level CV should look
For most entry-level applicants, the most impressive thing on your CV will be your education. Make sure to emphasise that section on your CV by using bold titles and italics. You should also put it at the top of the page, so the recruiter sees it first.
Styling will largely depend on what type of industry that you are entering. A design or art industry will give you more freedom on your CV. Feel free to use colour or images as long as they don't distract from your content on creative CVs. If you are entering a business or finance section, you will want to choose a very traditional style.
You should write all of your information in bullet and list formatting. The only large chunk of text on your CV should be your entry-level CV objective.
Get more help with your entry-level CV