When writing a CV for an environmental role, it's crucial to demonstrate your industry knowledge. The environment sector spans jobs from climate scientists to countryside rangers, so make sure to highlight the skills and experience that qualify you for a particular position.
You should also focus on your relevant certifications or qualifications, whether you're applying to a contractor or the department of health and environment. Grab your recruiter's attention by mentioning your professional achievements in your personal summary, right at the start of your environmental CV.
Learn more about the environment sector
Environment CV structure

Your environmental CV template should start with a personal summary, followed by sections that outline your work experience, key skills, professional qualifications, and education.

How to write an impressive environmental CV

To impress your recruiter, make sure to highlight the impact you've had in previous environmental roles – whether you published a paper, reduced energy wastage, or boosted agricultural output.

Environment sector certifications

The necessary certifications will depend on your chosen environment role, but could include a NEBOSH certificate in Environmental Management or other professional qualification.

Personal summary for environment CVs

A personal summary is a must on any CV. To help yours stand out, highlight your professional background, relevant qualifications, and the key skills that equip you for a job in the environment sector.

Environment education

Whether you have a City & Guilds apprenticeship in forestry and floristry or are writing an environmental health graduate CV, always include your highest level of education when making your application.
Build Your CV with Confidence
Top tips for writing your environment CV
Recruiter-ready content
Customisable templates with in-built spell check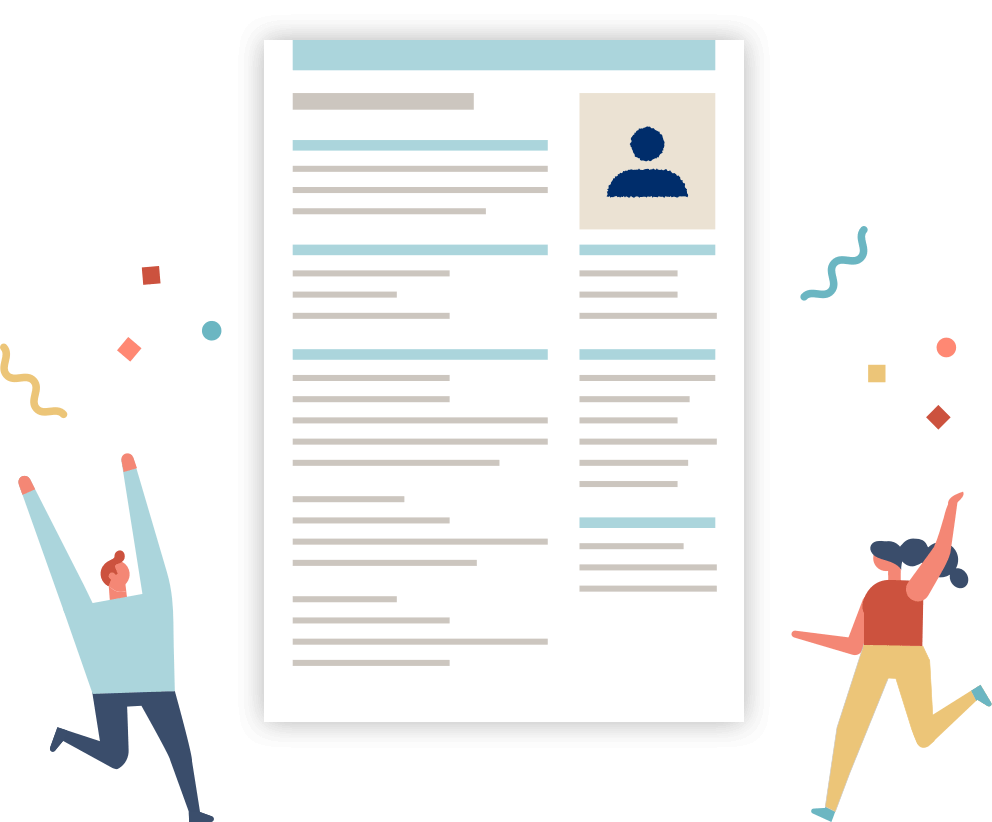 How your environment industry CV should look
First impressions are important, so always choose a professional template for your environment CV. Subheadings and bullet points will make your CV much easier to read and help you fit your content onto one page – a must for many employers. (If you're applying for senior UK environmental jobs, you may need a maximum of two pages.
Double check the environment sector job description to find out whether your recruiter wants your CV as a PDF, word document, or TXT file. This will ensure you deliver a CV in the correct format, increasing the likelihood that your application will be seen.
Get more help with your environment CV