Social Services CV Examples
Social services jobs comprise a large number of careers fallling under the umbrella of helping professions. people who enjoy helping others and who want to make their communities and the world at large a better place often look to the social services sector for employment.
Job Summary
Social service careers include such jobs as substance abuse counselors, educational counselors, marriage and family therapists, rehabilitation counselors, social workers, health educators, probation officers, social and community service assistants, and religious workers, among others. duties most often performed by social services professionals are those such as counselling individuals, couples or groups, providing social assistance and locating community resources, offering spiritual guidance, and assisting with the improvement of behavioral disorders.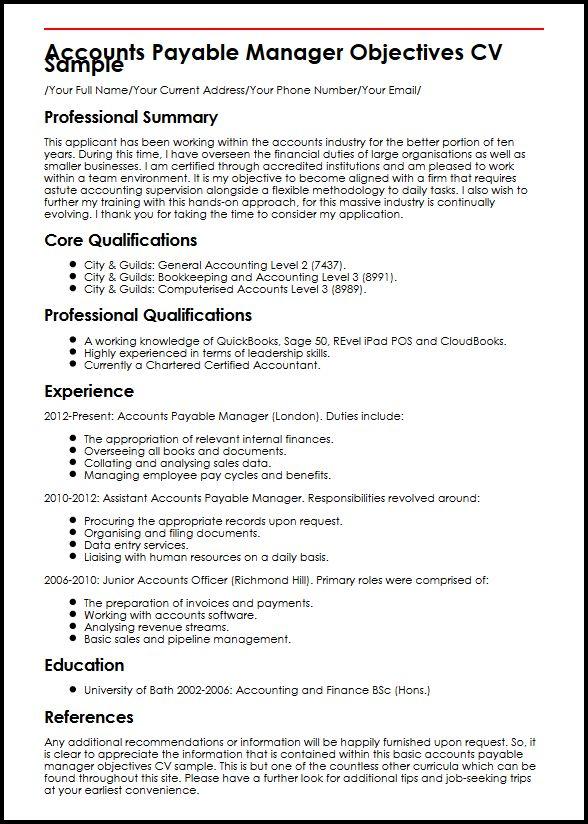 Build a professional CV that gets you hired.