If you want to spend all day training, feeding, and taking care of animals, check out the different animal care industry opportunities.
Your animal care CV should reflect the skills and personality that make you an excellent fit for this industry. If you are calm under pressure, make sure you explain that in your work experience. If you know how to train dogs or give pet CPR, draw attention to that information.
Learn more about the animal care sector
Volunteer Work

The animal care industry offers many different roles, from dog training to animal grooming. Volunteering is a great way to get experience and help you discover which type of animal care work you most enjoy.

Certifications and training

Working with animals can require specialised training, such as a diploma in animal care and welfare. If you are certified in dog training or know how to give a cat the Heimlich, call attention to it in your animal care CV personal profile.

Personality fit

Individuals working in the animal care sector possess a hard work ethic, flexibility and commitment. The personal summary section is the perfect place to explain how you fit in the animal care industry, especially if you are writing an animal care CV with no experience.

Education

Animal care positions will require different degrees of education. Typical qualifications include GCSEs in English, maths, and science. Many new workers entering the field have A-levels, an HND or a degree in a relevant subject.
Build Your CV with Confidence
Banking CV templates optimised for ATS
Fully customisable layouts
Download in TXT, Word, and PDF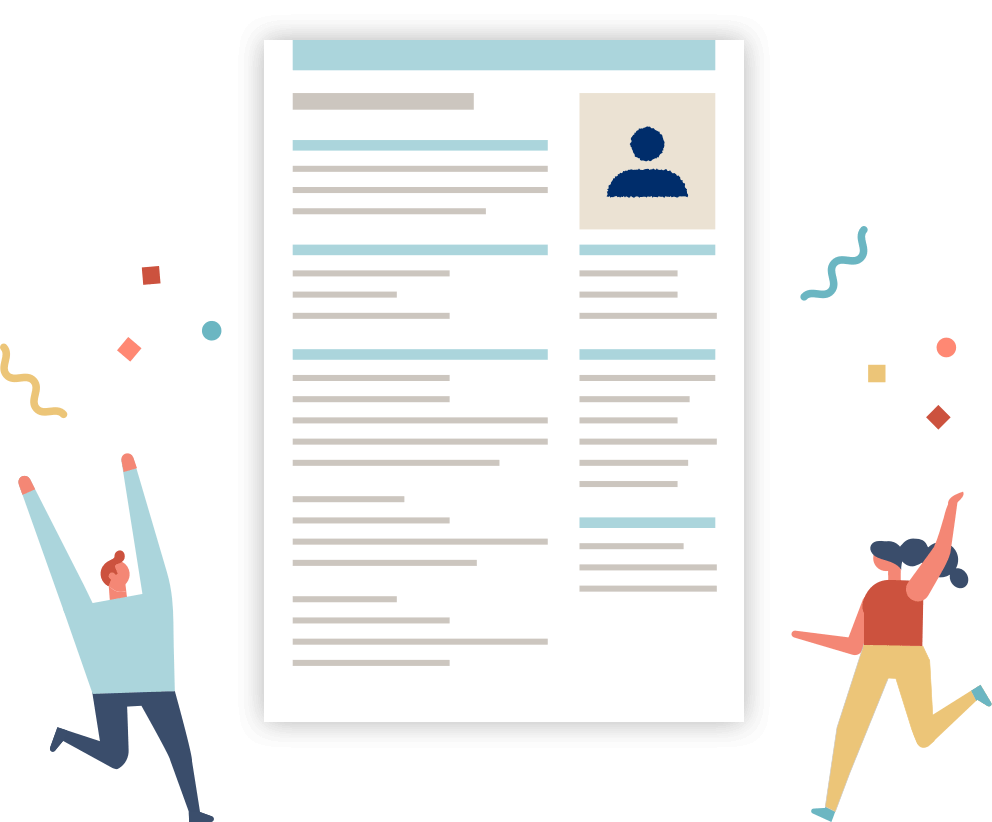 How your animal care industry CV should look
When crafting your animal care CV, choose a simple, easy to read, and professional format. Employers will only spend a few seconds looking at your CV to make a first impression, so choose a design that features a clear font. Avoid any cursive or cartoony fonts, and choose something modern and clear, like Helvetica.
Use bolds, italics, and underlining to emphasise the most critical parts of your animal care CV. For instance, if you've worked for some impressive animal shelters like Battersea Dog's Home, put the organisation's name in bold to help it stand out. Whatever you bold, italicise, or underline will be the first thing the recruiters' eyes go to, so use that to your advantage.
After you've spent time designing a professional and easy to read CV, make sure to send it in a PDF format; that way, none of the design changes you made get lost when recruiters open it.
Get more help with your accounting CV