The banking industry provides essential financial services all across the UK. It takes a particular personality type to provide customer care in this job, especially for customers stressed about money. If you enjoy working with customers and consider finance as one of your key strengths, this industry may be an excellent fit for you.
Use the personal statement on your banking CV to introduce your personality to recruiters. Call out any education, skills, or work experience that makes you stand out.
Learn more about the banking sector
Education & Qualifications

Many candidates entering the banking field will have an advanced degree. Most employers will require a 2:2 or above. Yet, it is possible to get an entry-level position without a degree and work your way up. The banking sector often provides training and professional development, one of its benefits.

Experience to put you ahead

Pre-entry work can help you gain a competitive edge when applying for banking positions. Consider searching for internships, apprenticeships, or a part-time job to gain experience.

Day in the life of a banker

Unlike many other office-based industries, banking is a very customer-focused work environment. While some banking positions will be a typical 9-5 Monday through Friday, many will require weekend and evening shifts.

Career progress

The banking industry will often promote and move employees from one position up. If you start working in an entry-level position, it is possible to be promoted to manager. Take advantage of any training or professional development that your office may offer. 
Build Your CV with Confidence
Banking CV templates optimised for ATS
Fully customisable layouts
Download in TXT, Word, and PDF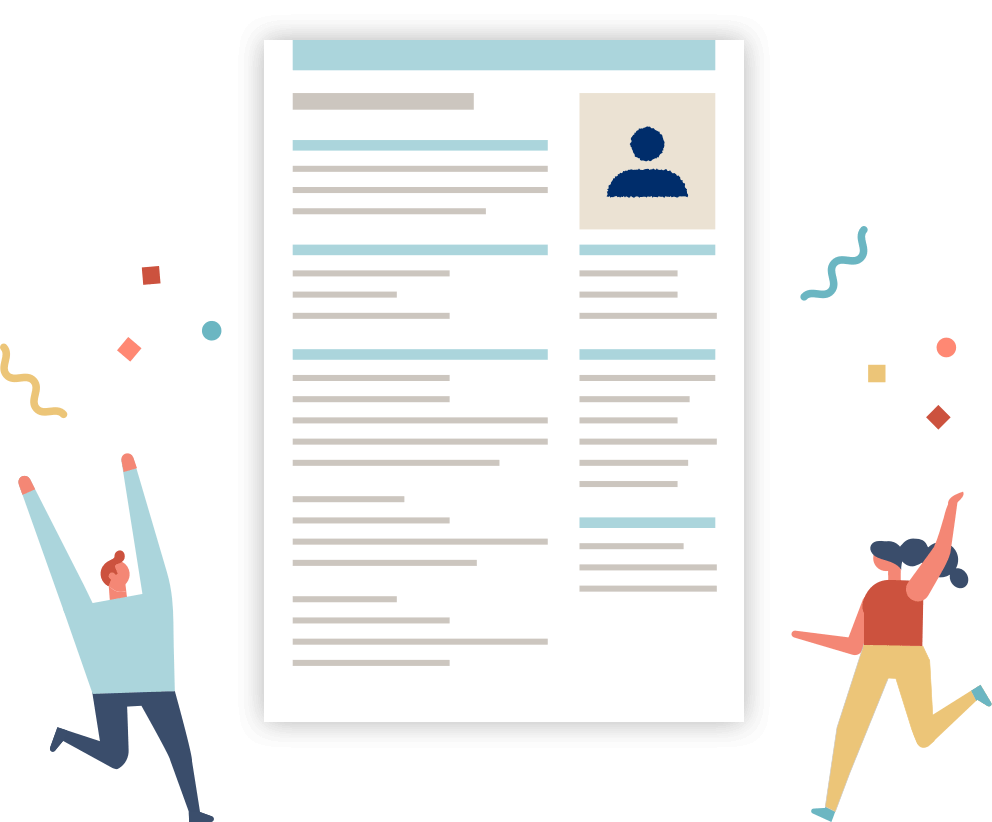 Banking industry CV tips
A banking CV needs to be professional and straightforward. It is not the place for creative fonts, images, or colours. Instead, choose traditional corporate formatting and design elements. When selecting your font, got for something modern and readable, like Helvetica or Calibri. An excellent way to save space and make your CV more readable is to choose a sans-serif font, which tends to be easier to read by a wider audience.
A banking CV should reflect your attention to detail, so consistency is vital. Make sure that whatever font you choose you to stick with throughout the entire document. The same goes for line spacing, font size, style of bullet, and all your small design choices. Having all your details consistent will help your CV look professional.
Get more help with your banking CV