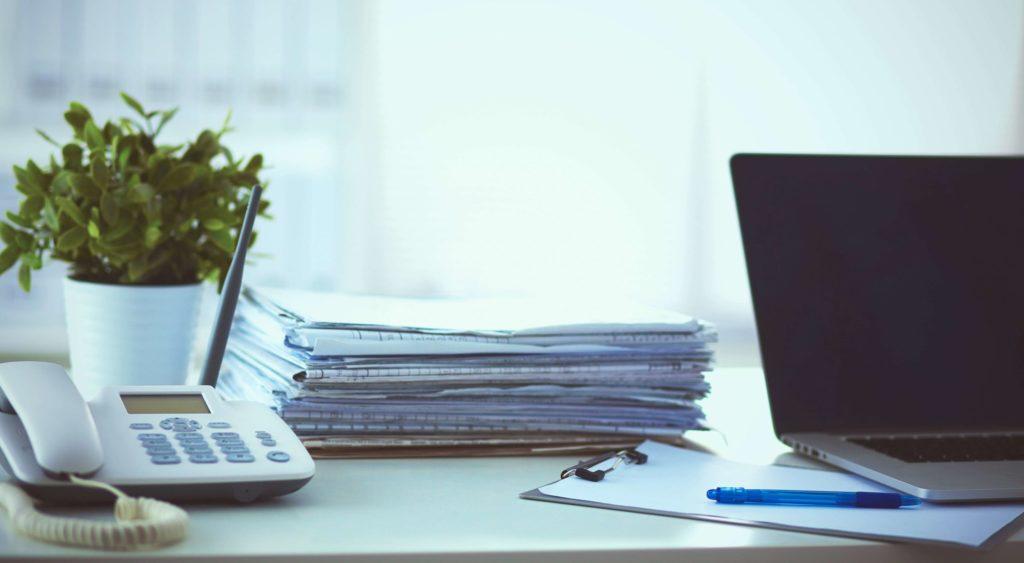 Administration CV example
No business could run without a strong administration team. A good administration CV can help you apply for several positions, including administrative assistant, human resources coordinator or account manager.
When writing your administration CV, it is important to show not only that you did the job but that you were good at it—using numbers and specific examples to make your content more impactful.
Examples of CV for Administration in UK
Learn more about the administration sector
Write for the computers

Many recruiting positions will use ATS (automated tracking systems) to sort through all of the applications they receive. You can help your case by copying the language and keywords in the job description. Use our administration CV samples to get an idea of the language.

Types of administrative roles

Administrative roles include: administrative assistant, data entry clerk, receptionist and office manager.

Examples of admin work

You can consider any experience working in an office as administrative experience. This industry favours "clerical" work, so any experience you have filing, typing, organising, scheduling and sorting will fit perfectly on your admin CV.

Work Setting

This job is based in offices. Typically, this involves regular hours and set location, though many positions have been moving remote. The dress standard is business professional.

Education

Most new workers will enter the field with a degree or HND in a relevant study like management, business admin, or human resources. However, it is possible to work in an administration role without an advanced degree, especially if you have relevant work experience.
Build Your CV with Confidence
Customisable administration CV templates
CV downloadable as Word or PDF
Additional sections to add freeform content
How your administration CV should look
The administration industry is all about professionalism, so choose a modern and clean administration CV format. Accent your CV with bold headings and emphasise important information with italics, and stay away from bright colours. Choose current fonts to make your CV easier to read. Fonts like Arial and Cambria help your CV look modern but are more effective if recruiters are using ATS.
Above all, consistency is critical. If you choose to bold your headers, make sure you write every title in the same style—choosing one font for the entirety of your document. Make sure to proofread your CV for typos and consistency before sending anything to recruiters. The administration industry is detail orientated and writing heavy, and your CV acts as an example of your skills.
Get more help with your administration CV
Related Administration CVs